Regular price
$46.00 USD
Sale price
$41.00 USD
Unit price
per
Sale
Sold out
Share
View full details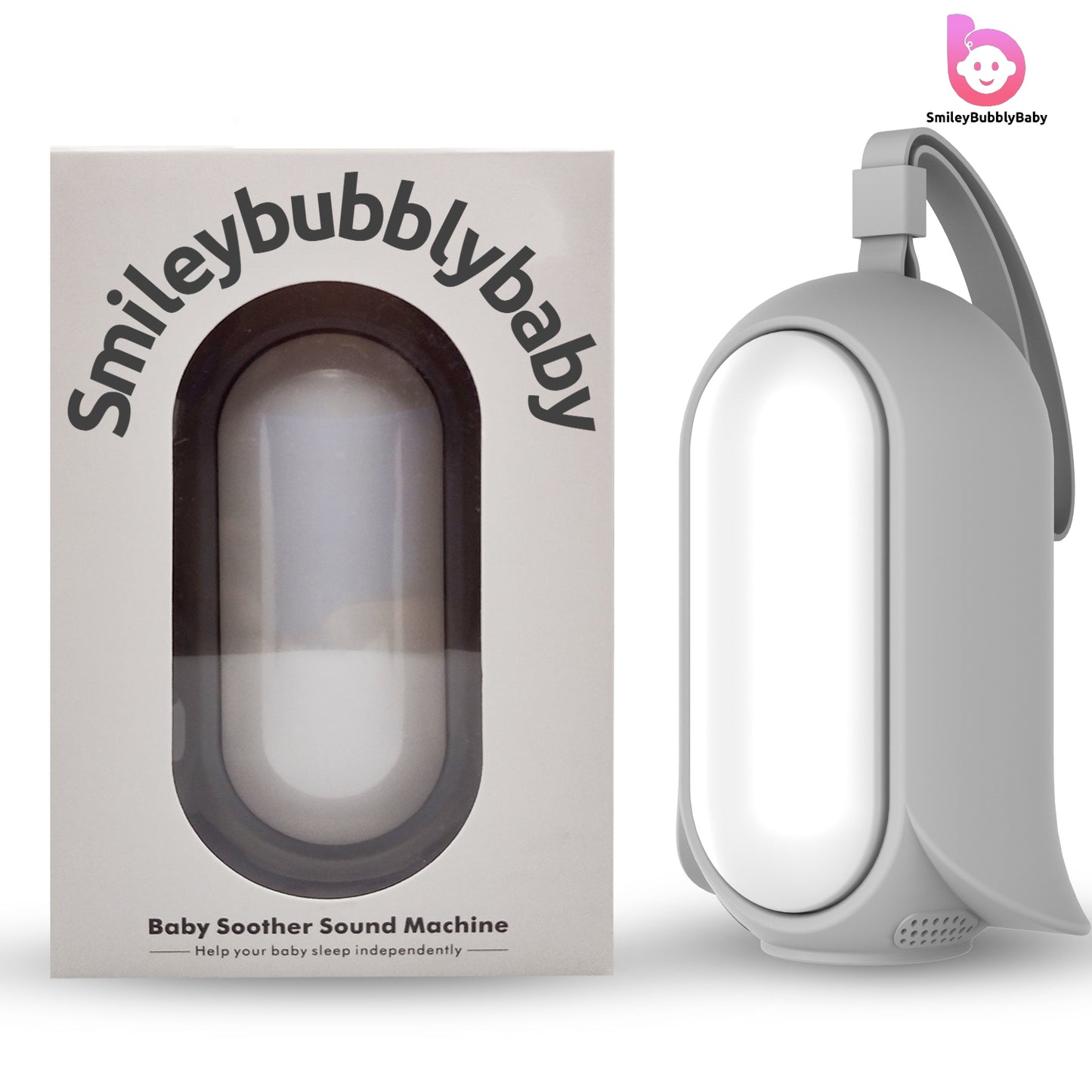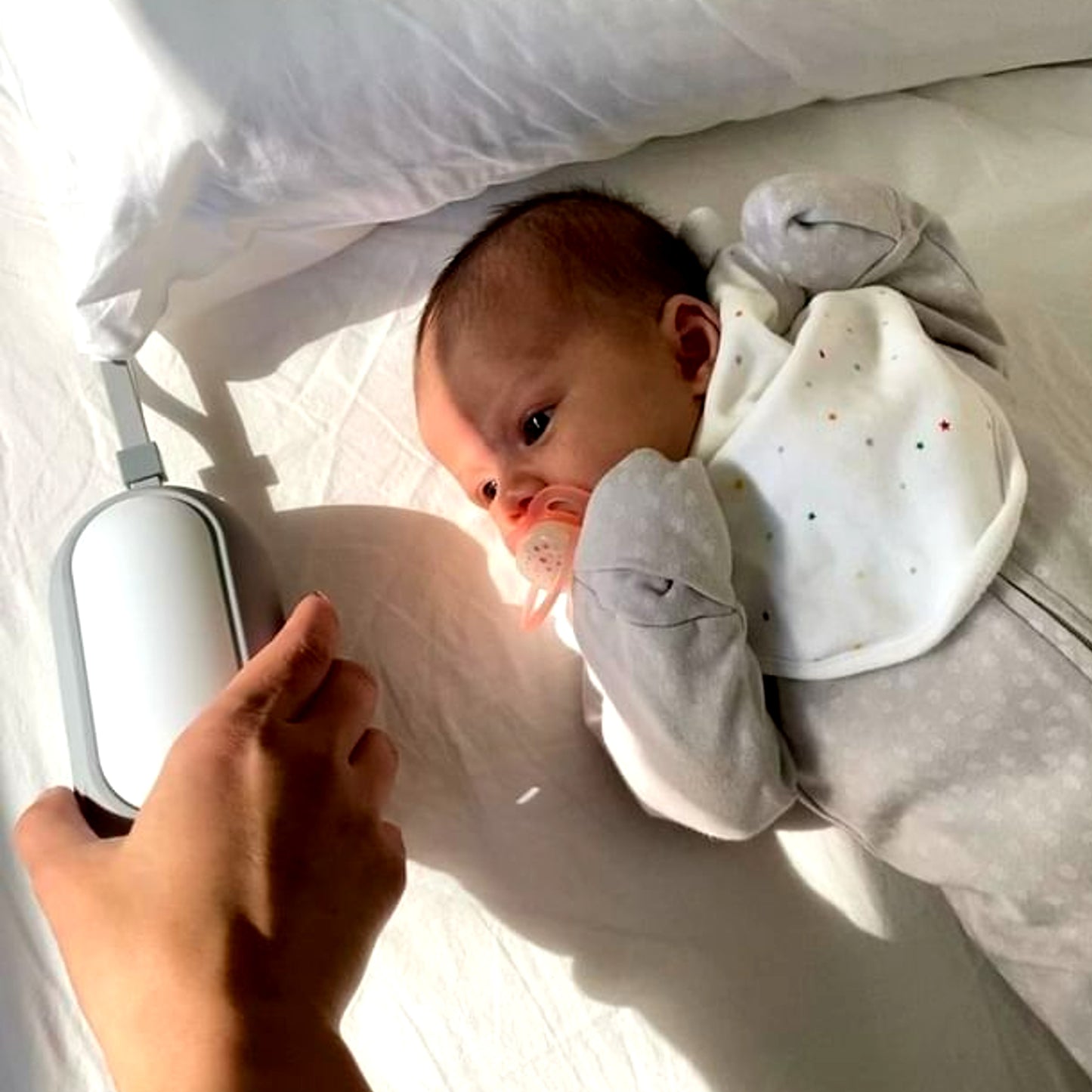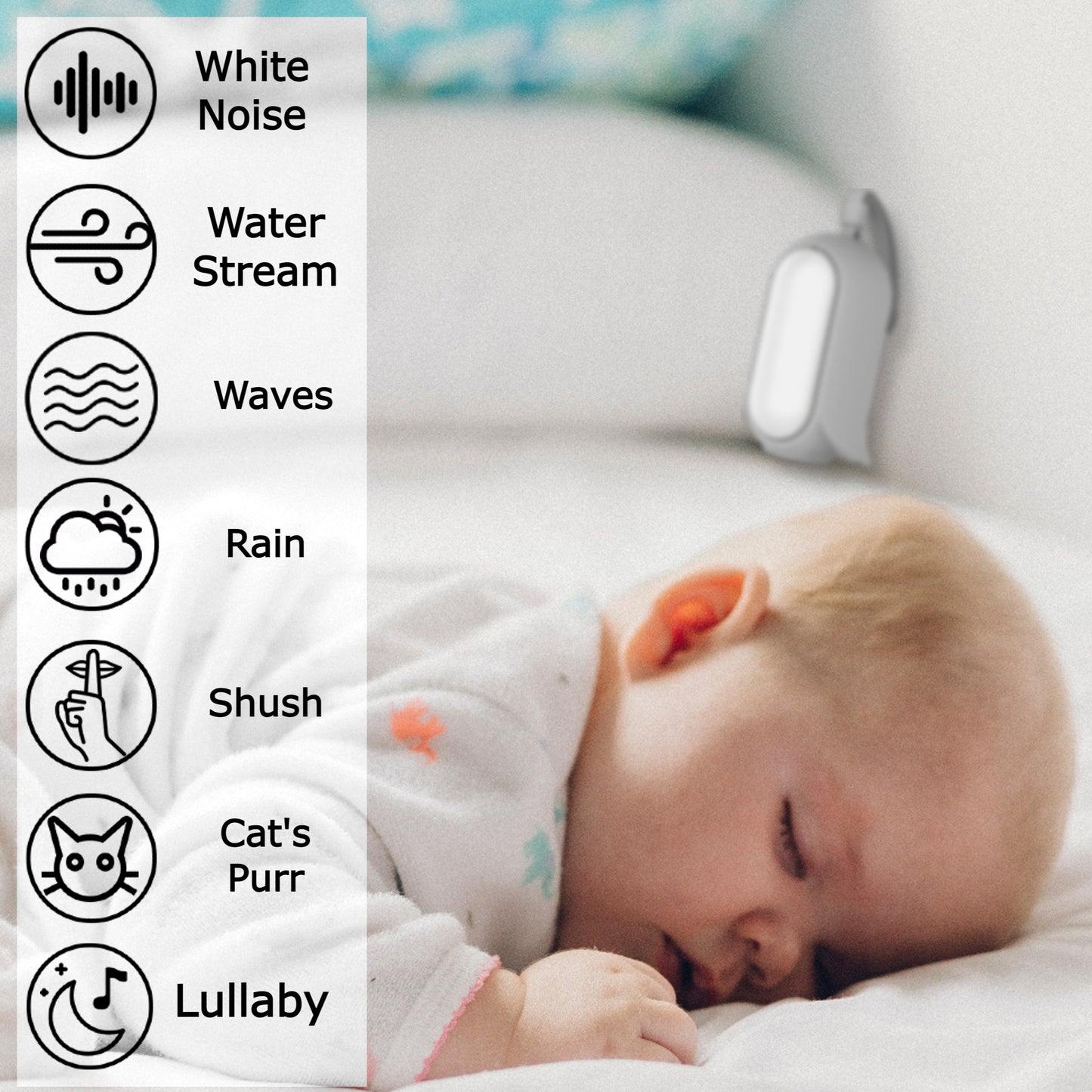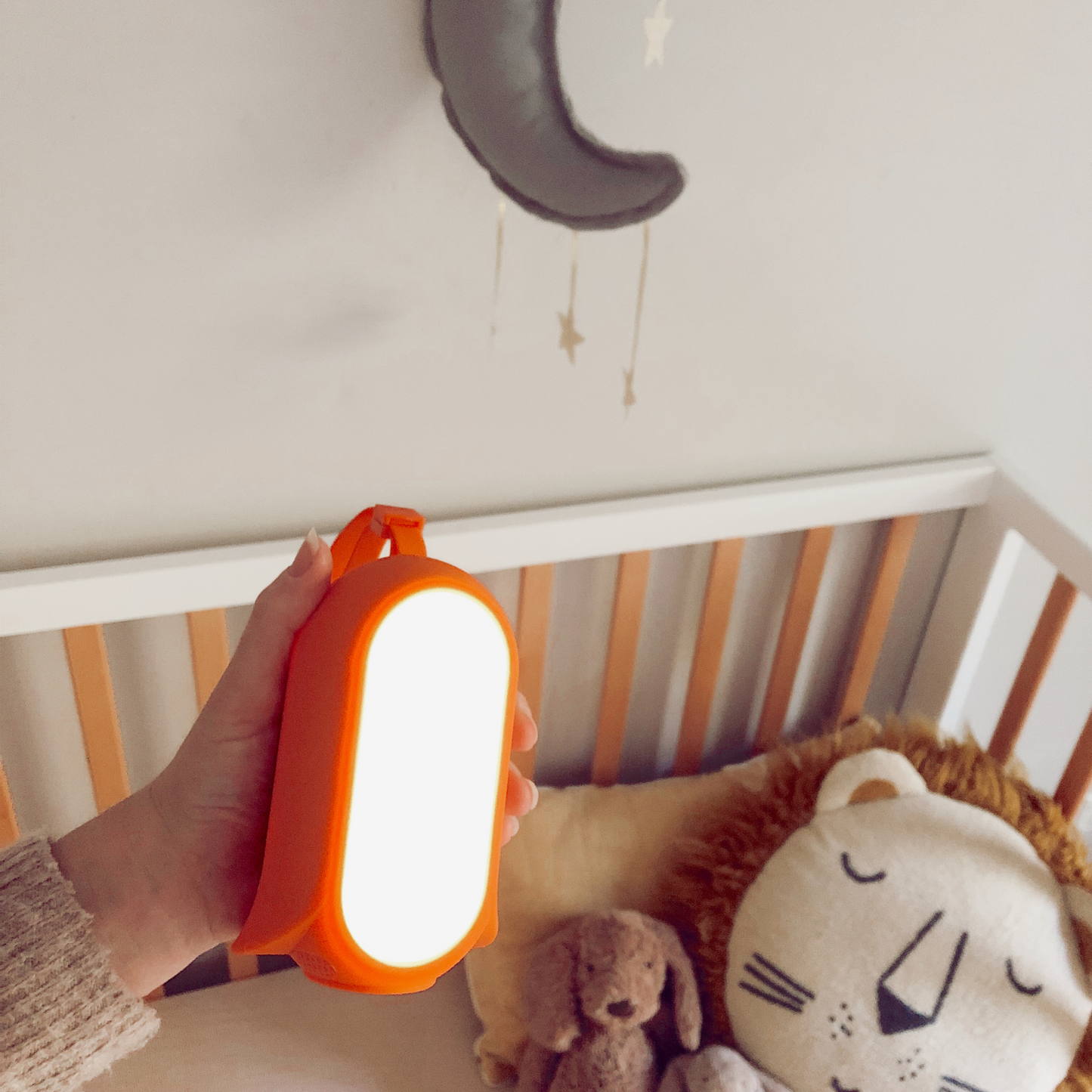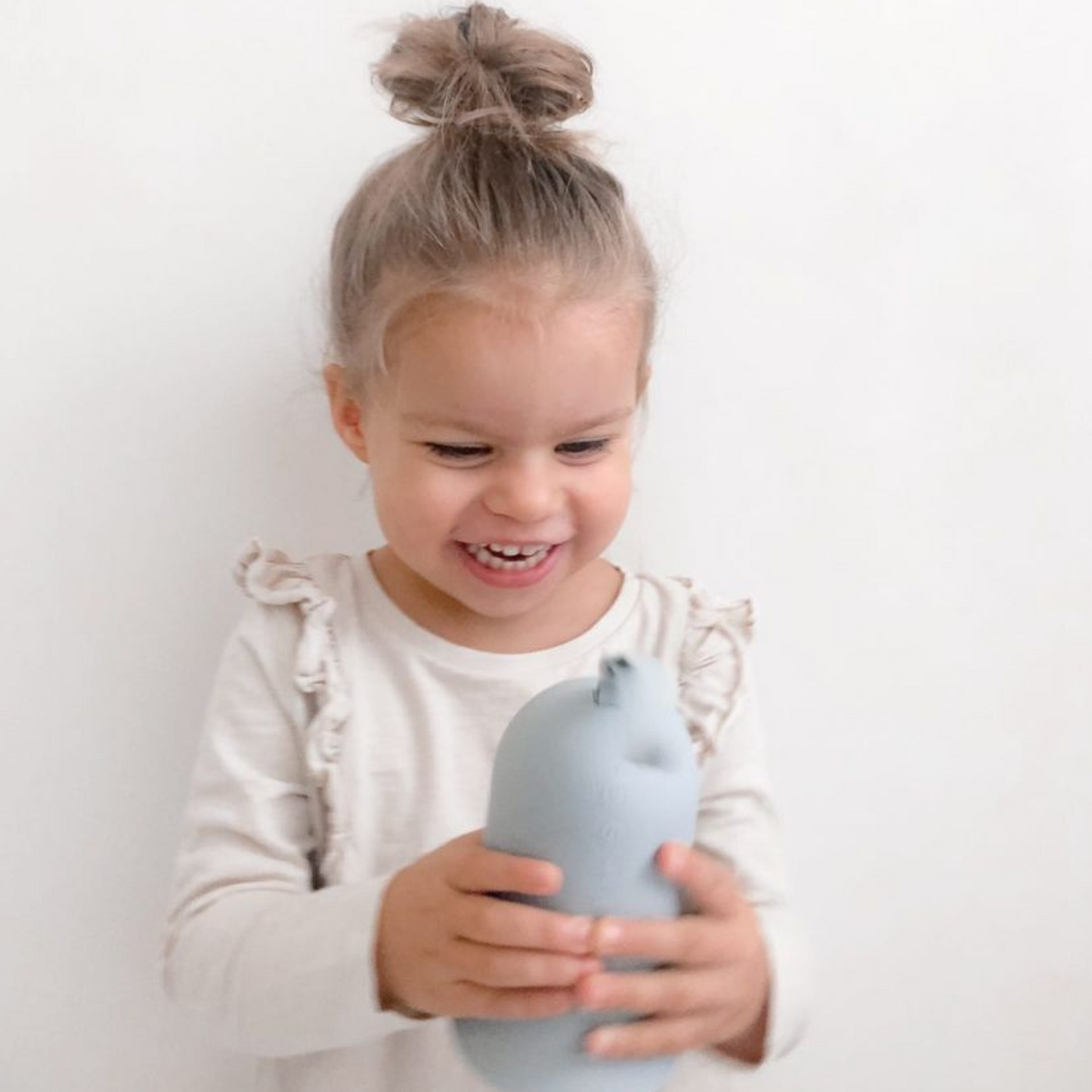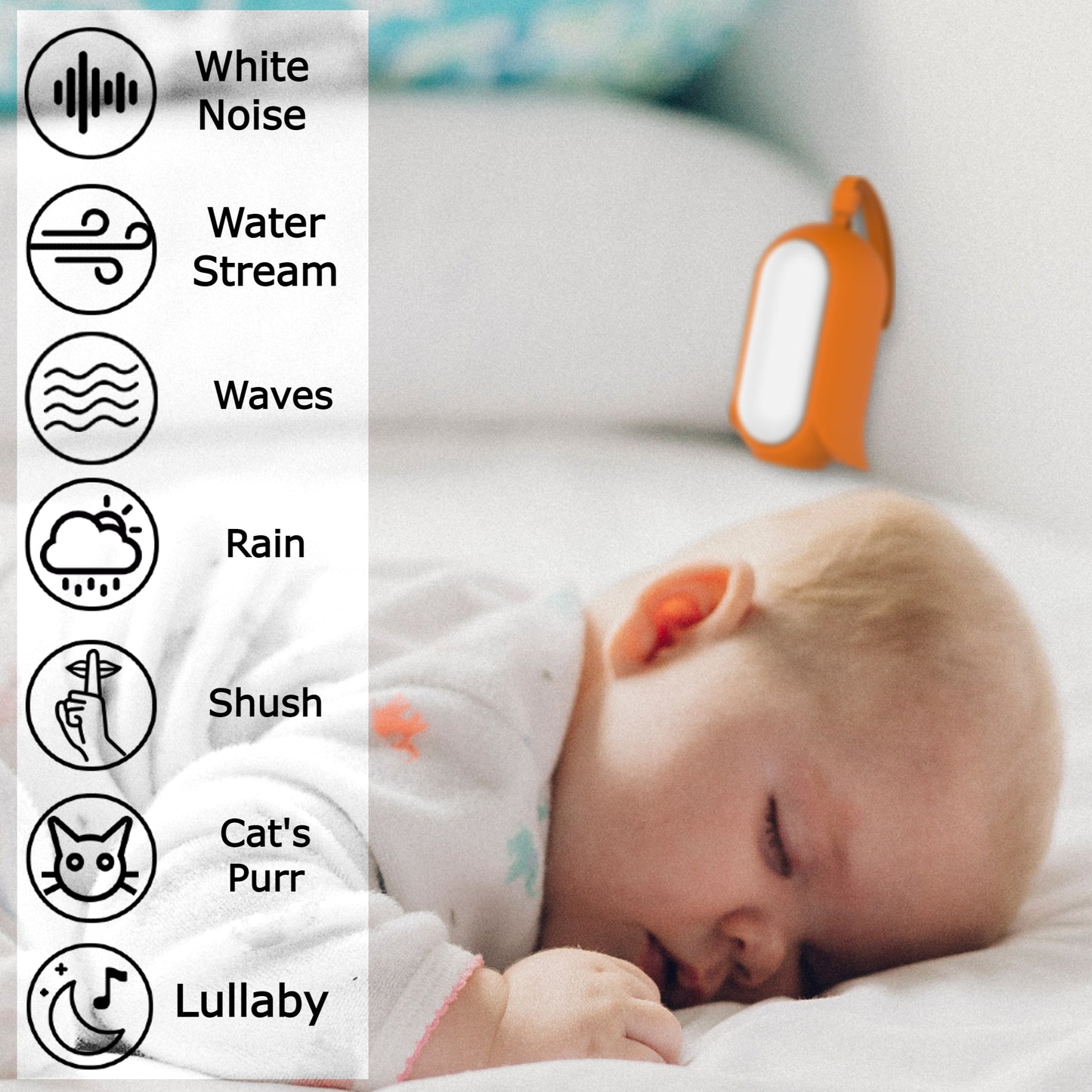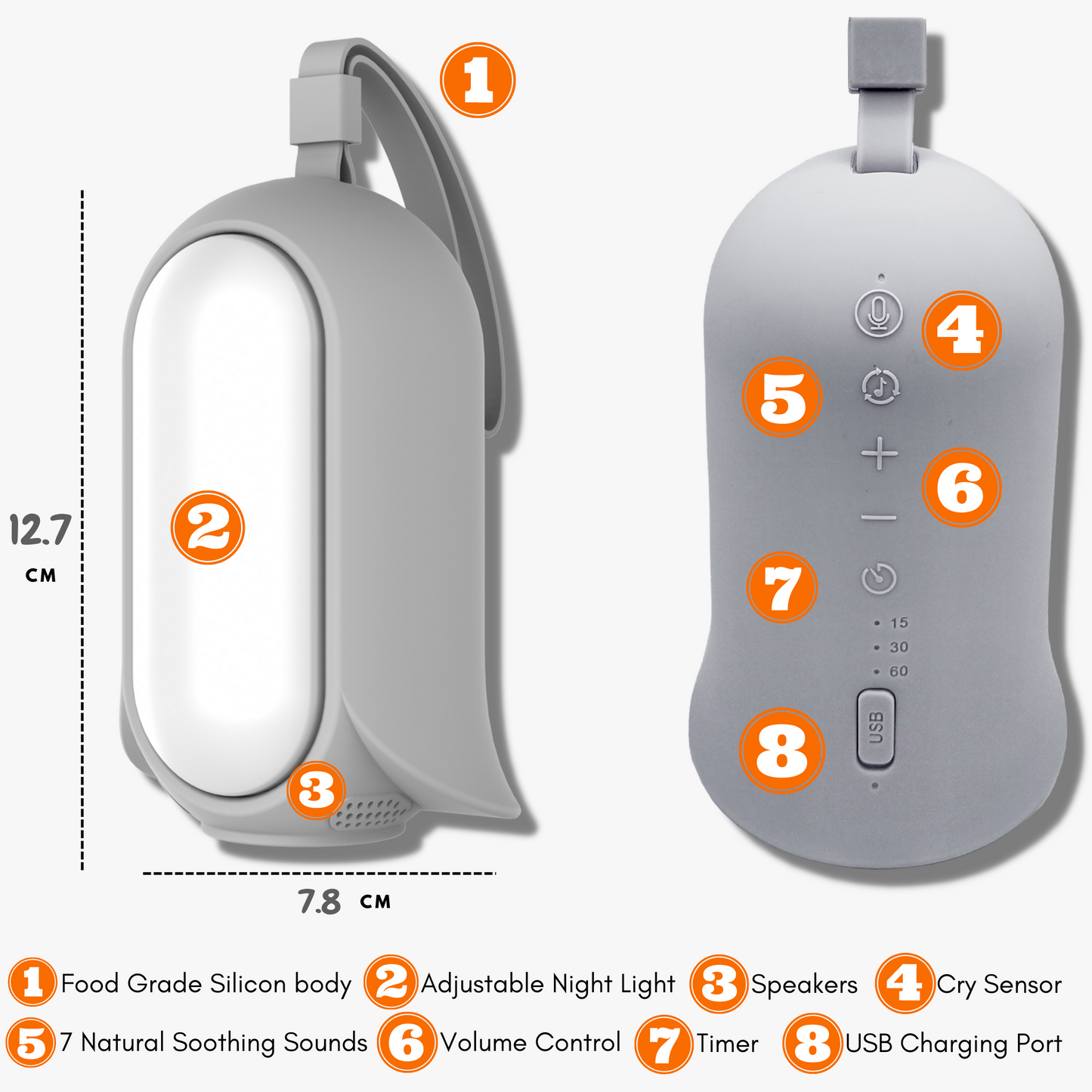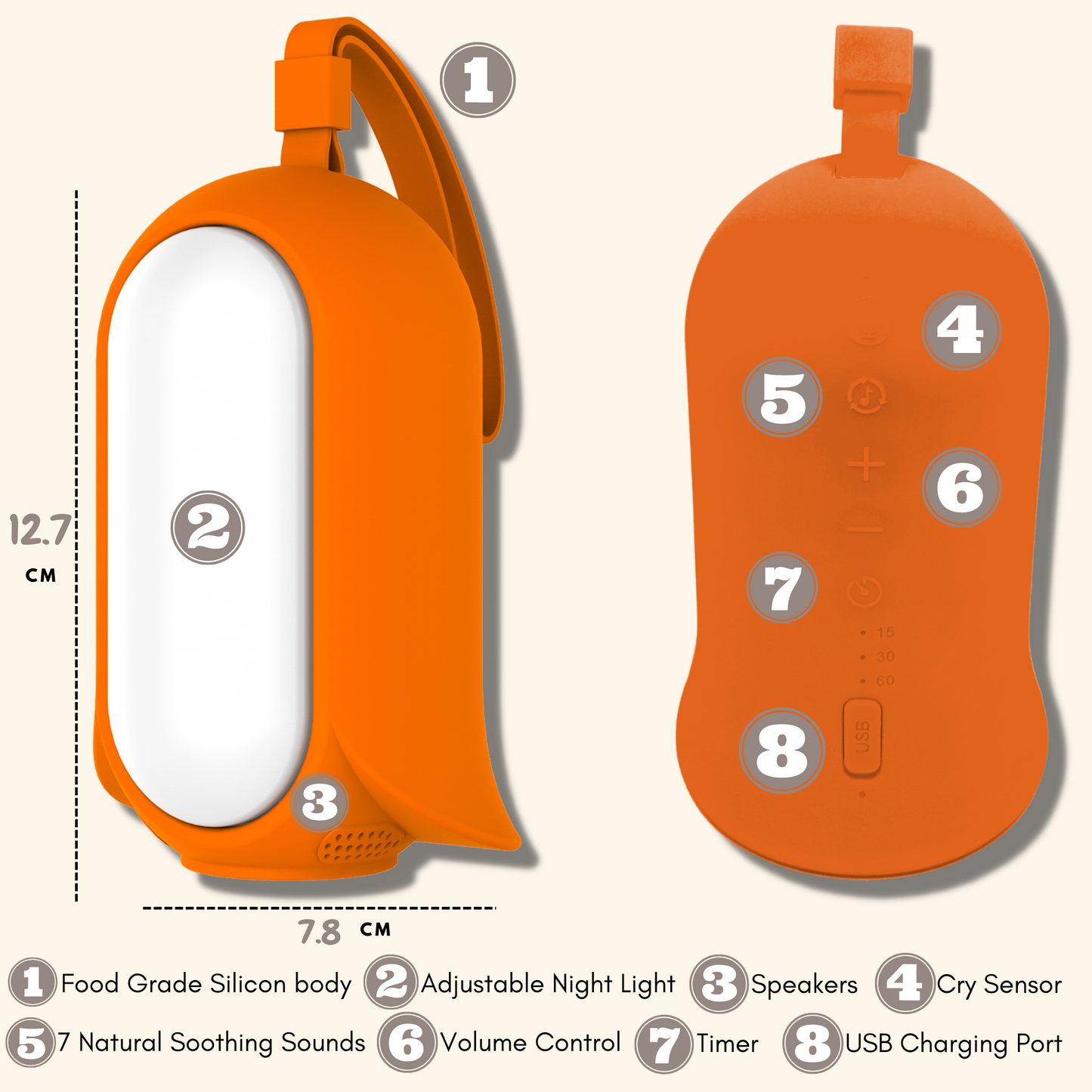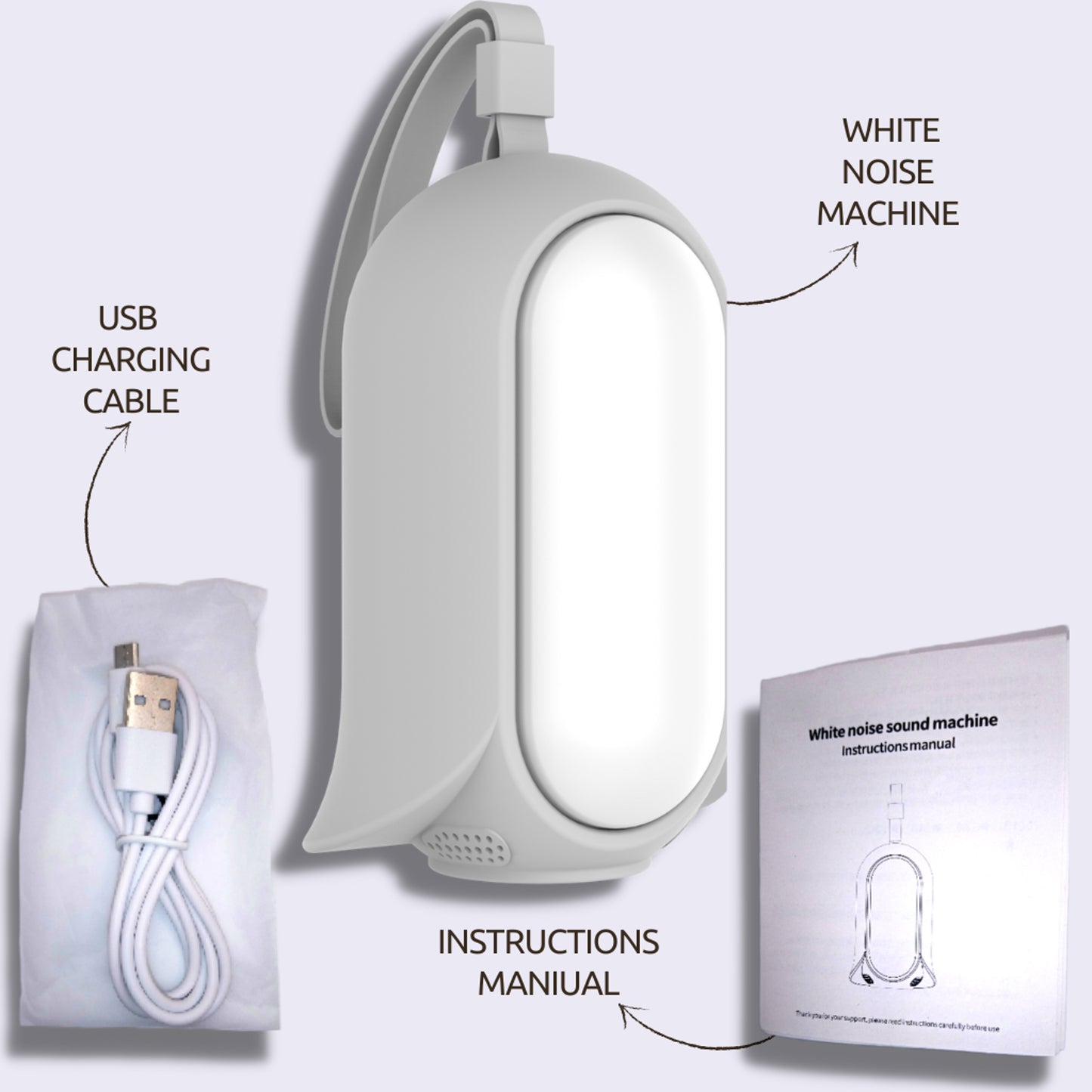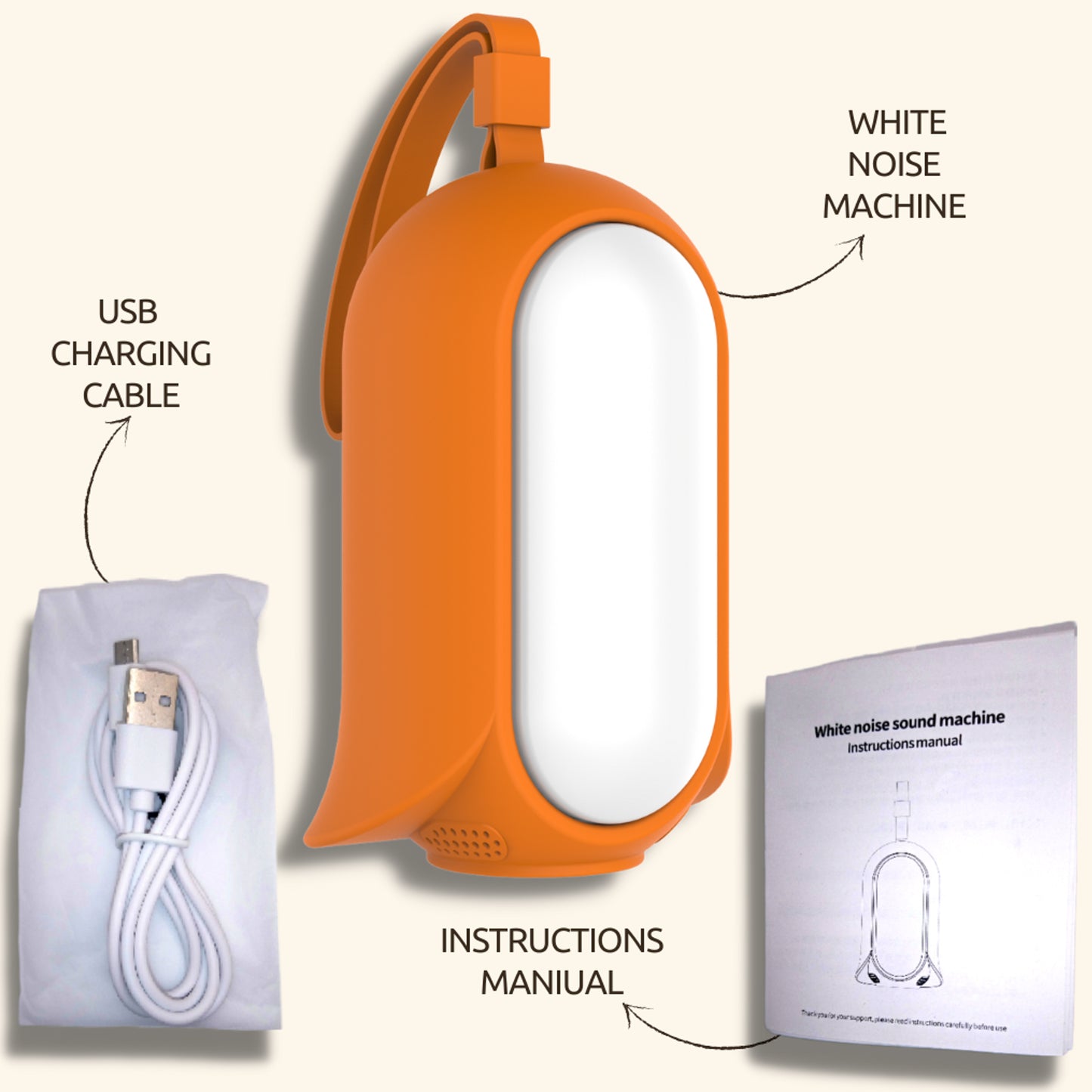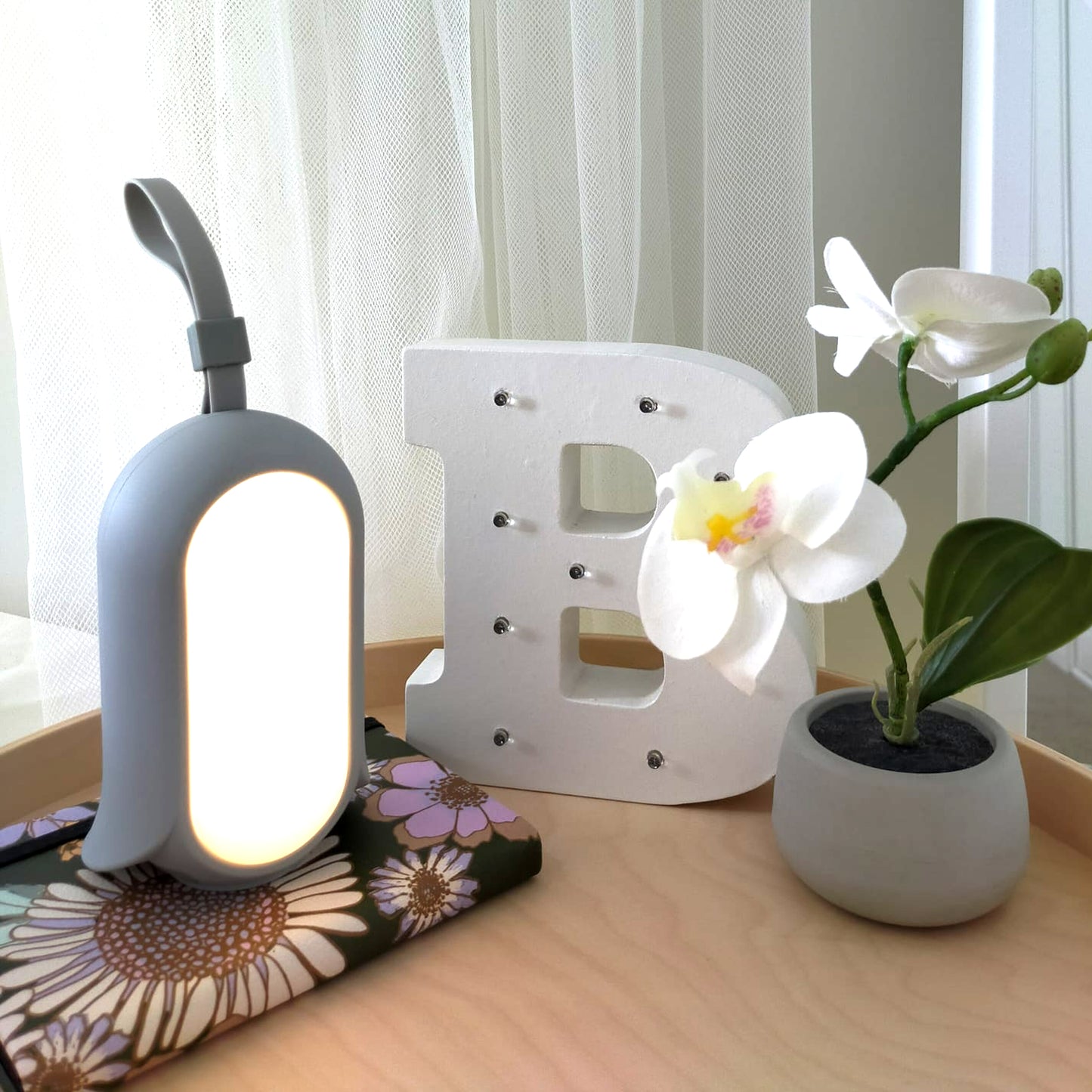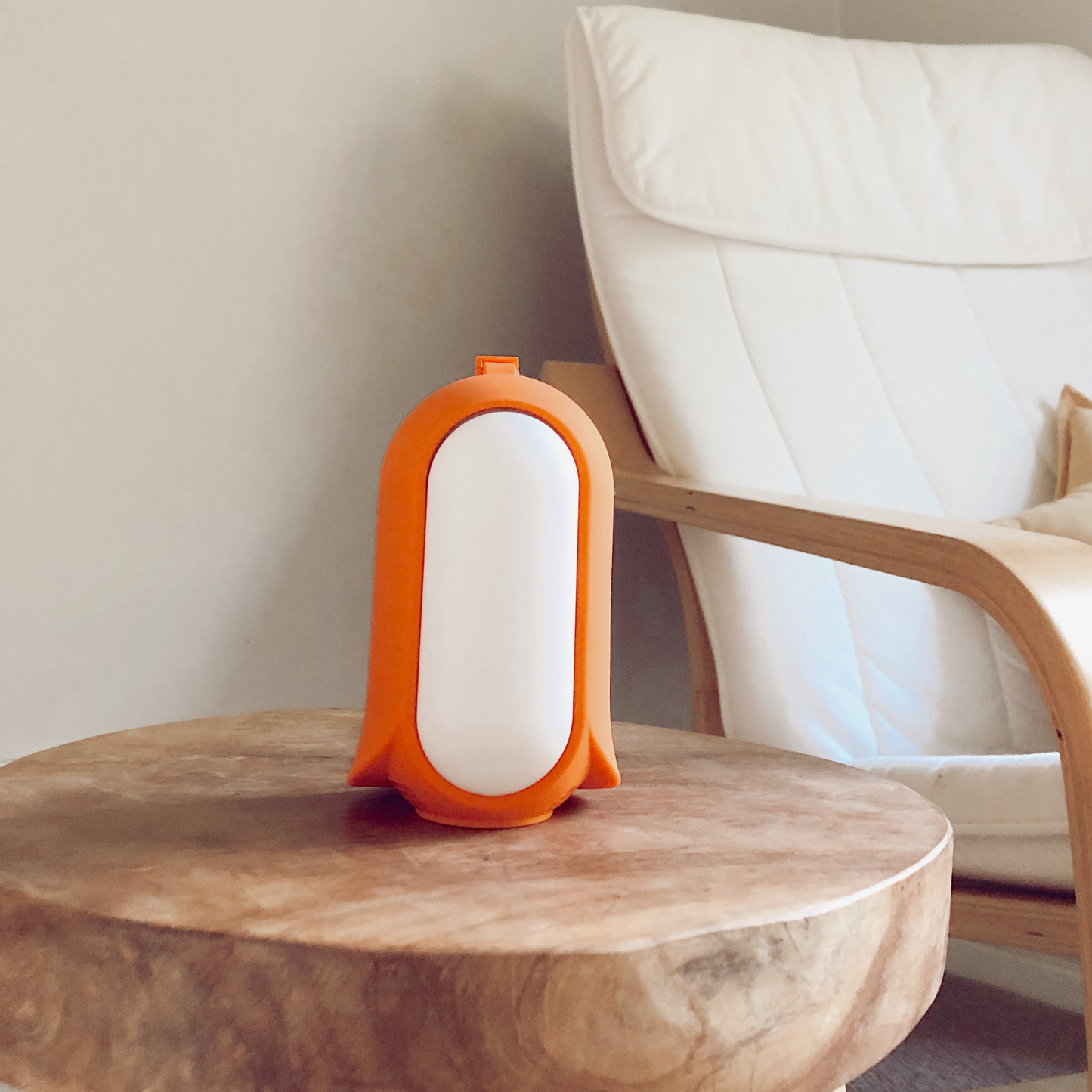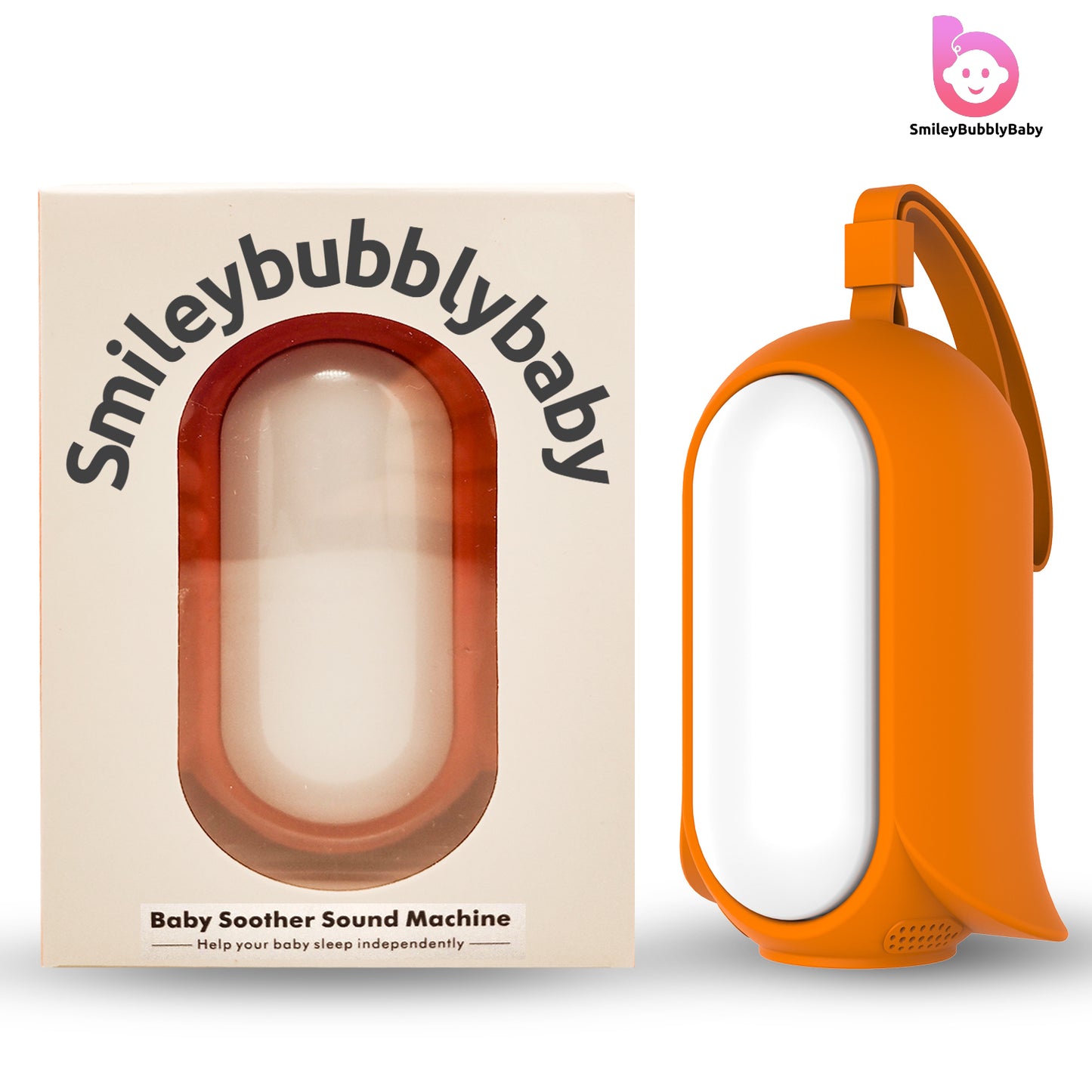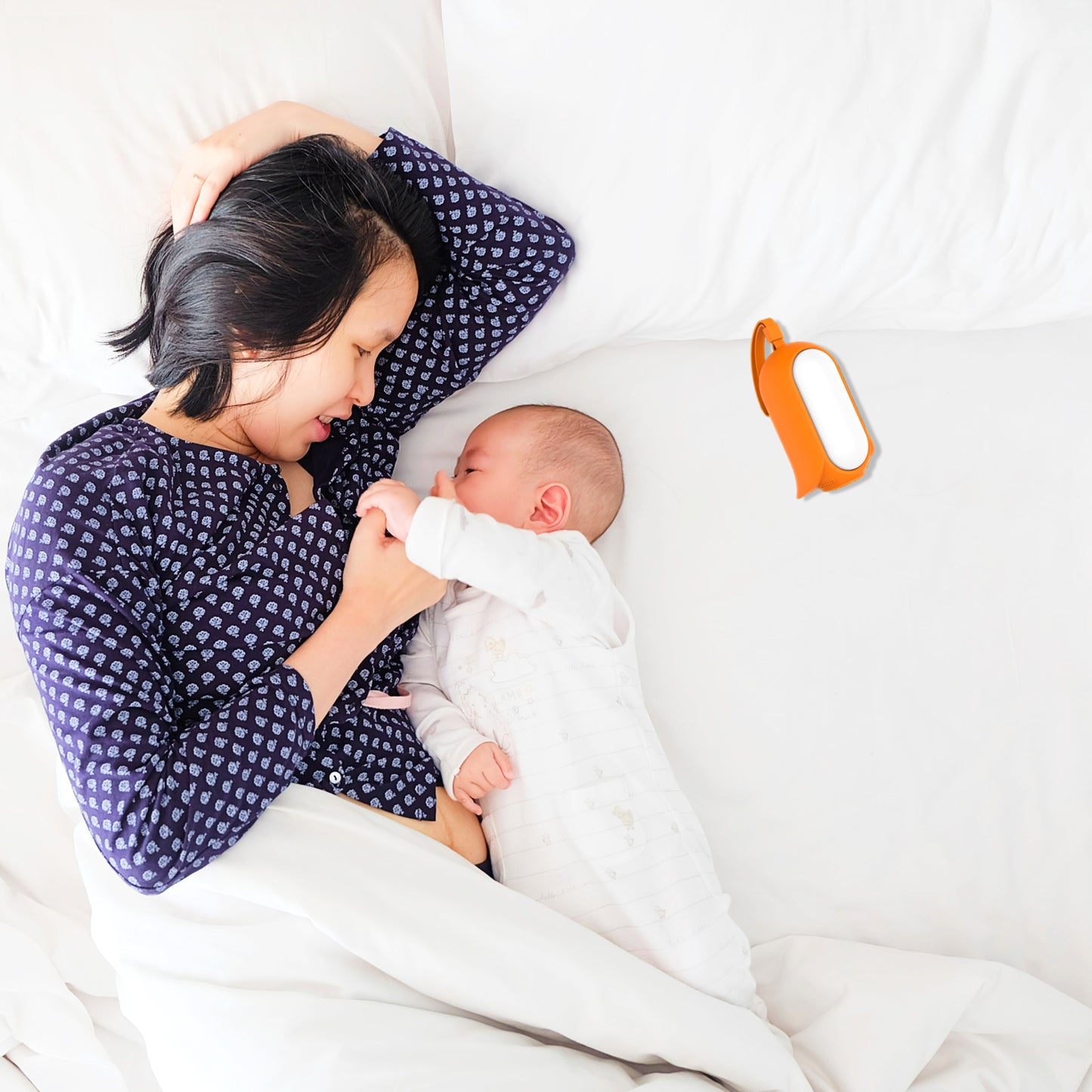 Create the most soothing environment for you and your baby
We are surrounded by so much noise and distractions that can prevent us, our children and babies from enjoying a restful sleep, and we all know the importance of a good night's sleep or a nap for our health and wellbeing.
Our portable 3-In-1 Baby White Noise Machine is specifically designed to help children fall asleep peacefully. made of FDA approved non-toxic, BPA-free highest quality material, it is  durable, light weight and USB rechargeable which helps you create a soothing environment wherever you are .
All in one!
"Battery lasts for days before I have to charge it"
⭐⭐⭐⭐⭐
Amy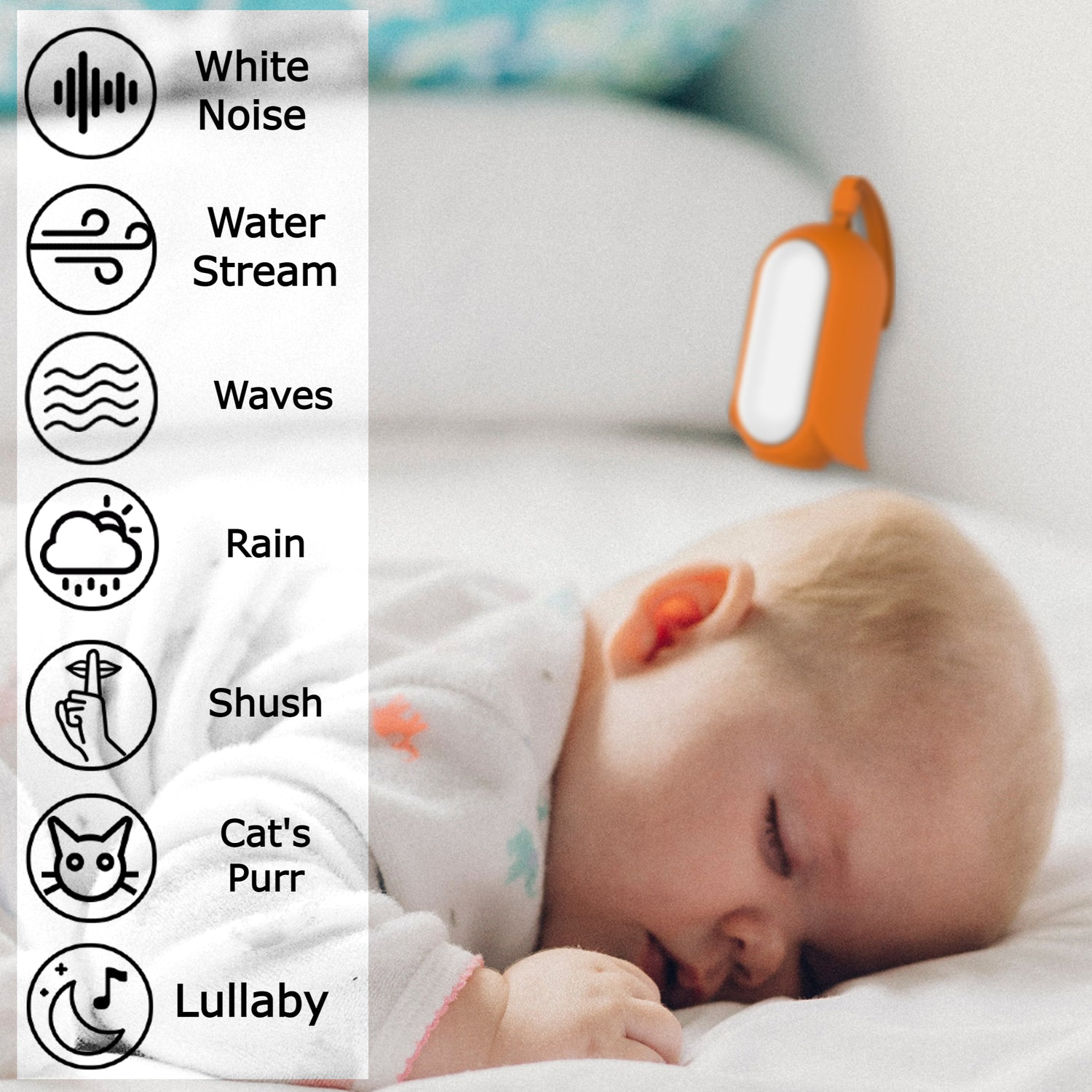 7 Natural Soothing Sounds
Choose between White Noise, Water Stream, Beach Waves, Rain, Shush, Cat's Purr and Lullaby.

Babies love the White Noise, Shush, Cat's Purr and Lullaby while most parents shared with us that they liked the Water Stream, Beach waves and Rain which makes it loved by the whole family.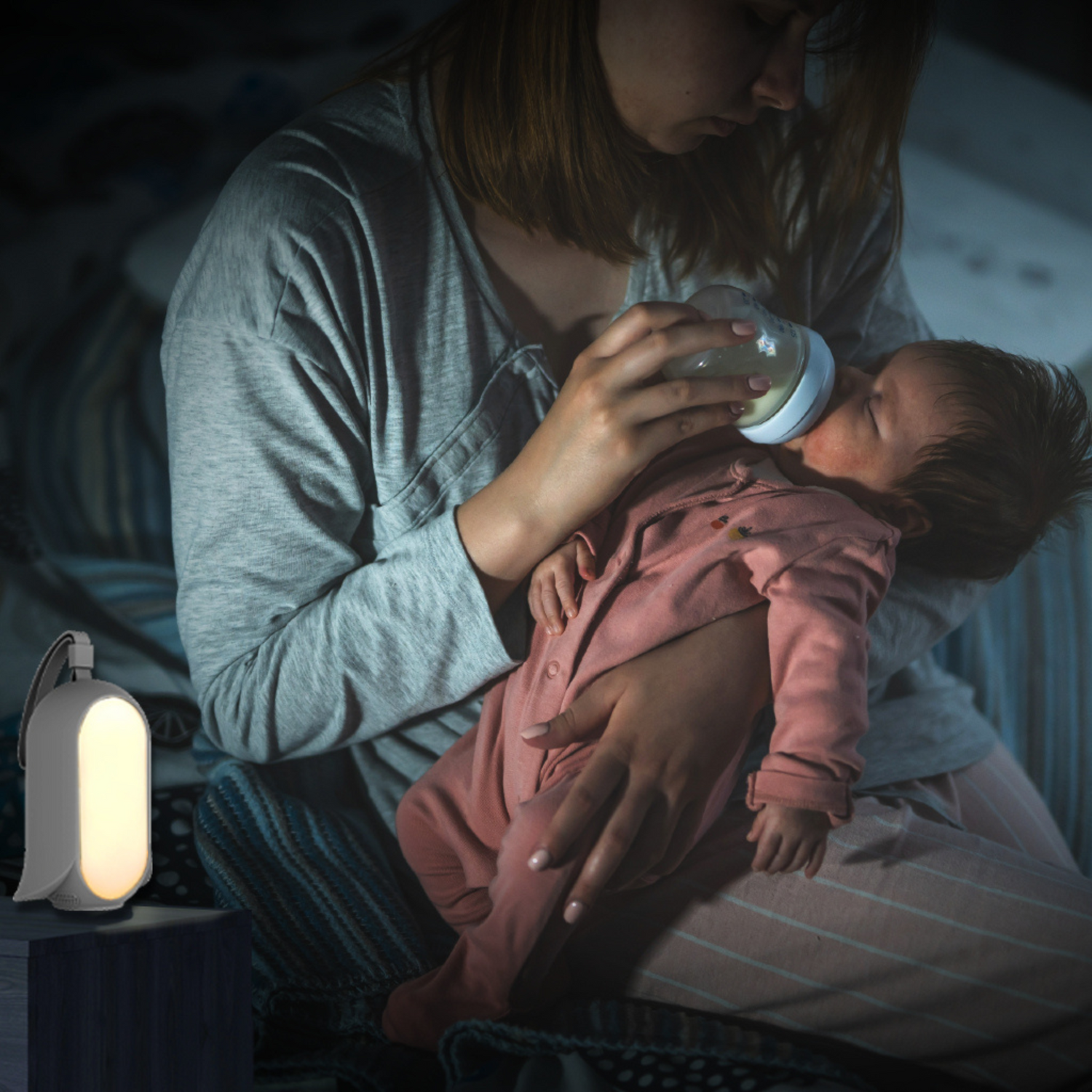 Adjustable Soft Night Light
Perfect for late night feeding as the adjustable soft night light helps you create a comforting nursing ambience without being too bright.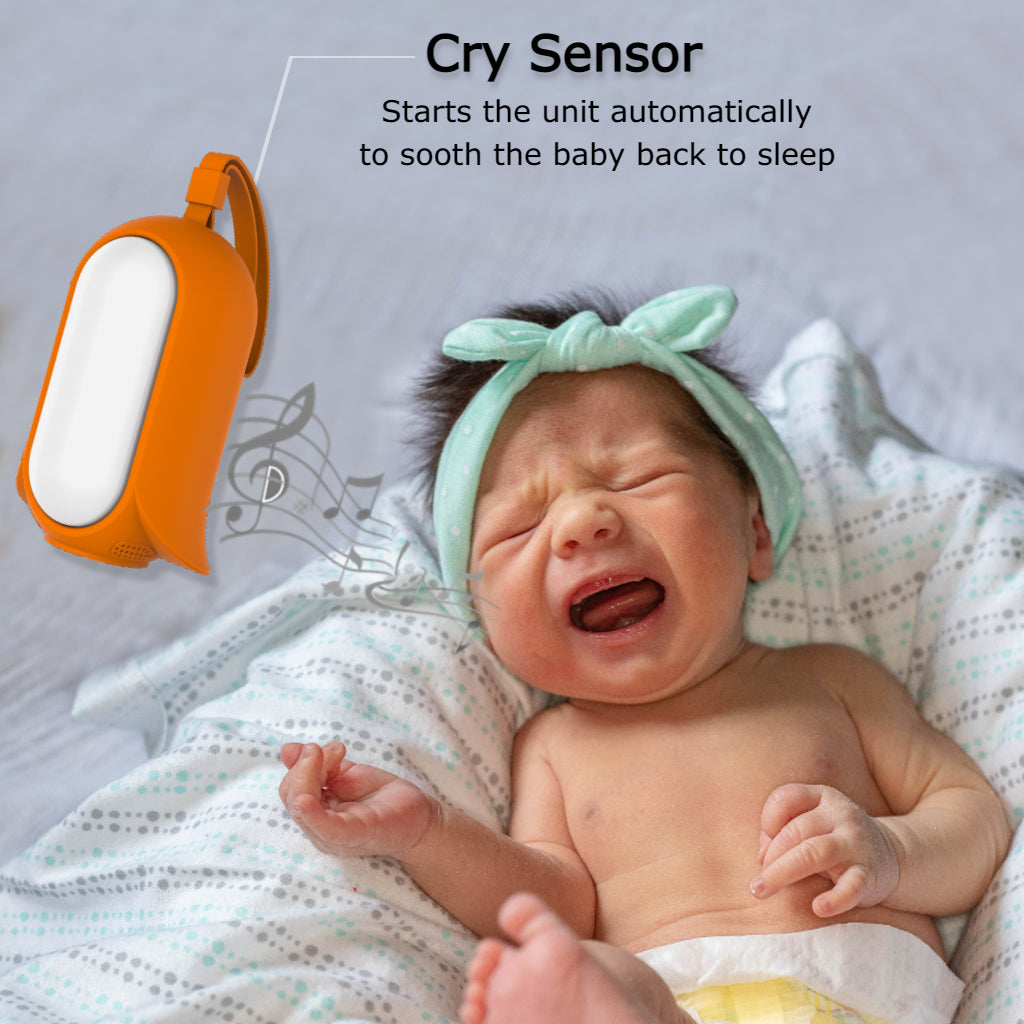 Smart Cry Sensor
Activate the Smart Cry Sensor which starts the unit automatically when the baby starts to cry.
Saving you having to run quickly to sooth your baby.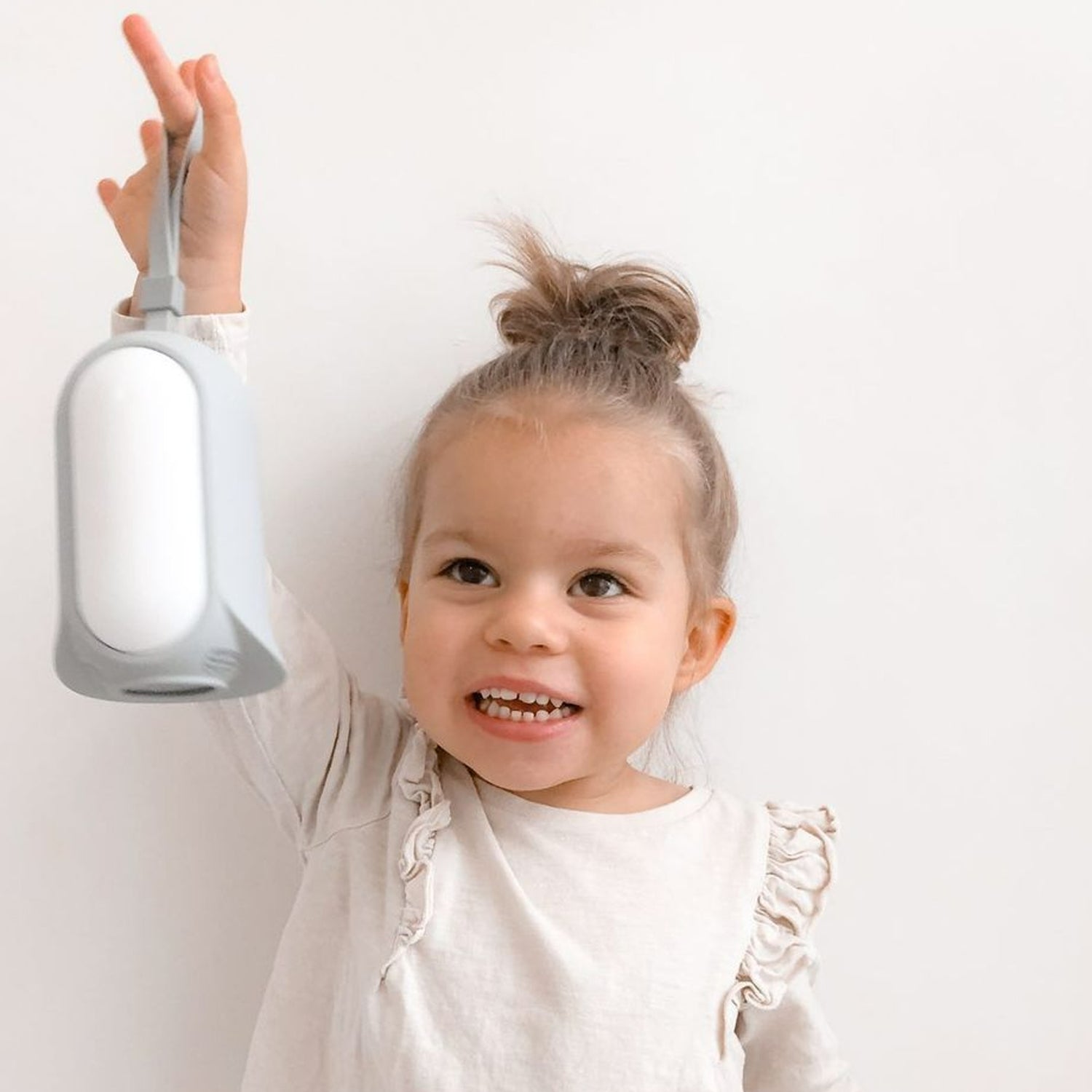 Rechargeable, Portable and Light Weight
USB Rechargeable which means you don't need to worry about having it plugged into electricity all the time or worry about replacing batteris or having them laying around your little ones.
It's also Light Weight and Portable you can take it with you anywhere to create the same familiar relaxing environment for your baby.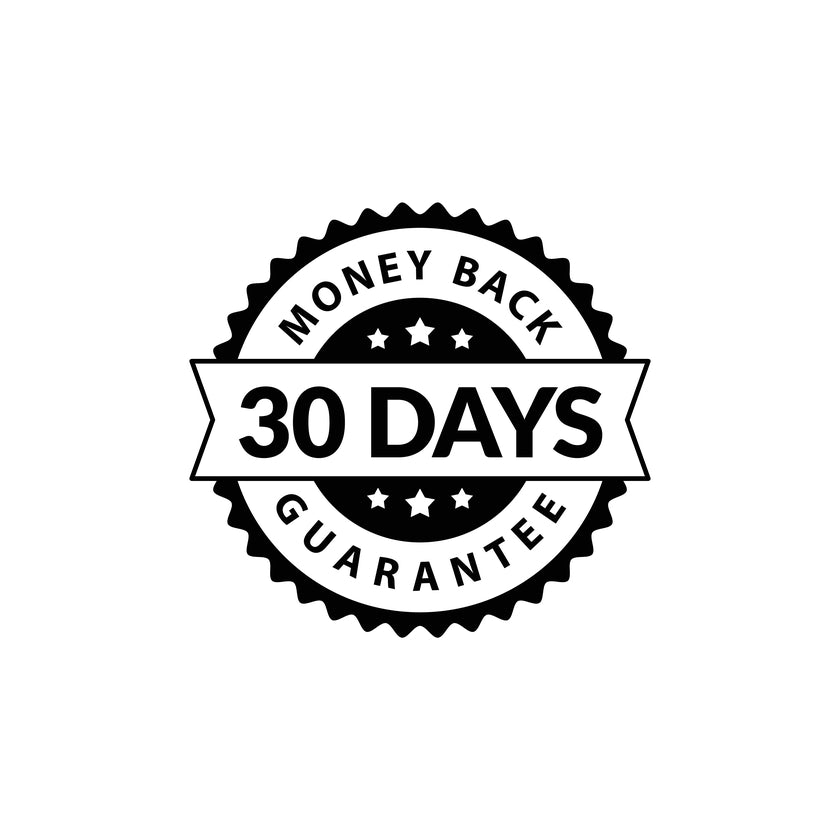 30 Days Money Back Guarantee
If for any reason you are not happy with your purchase, upon returning the product we will reimburse 100% of your money.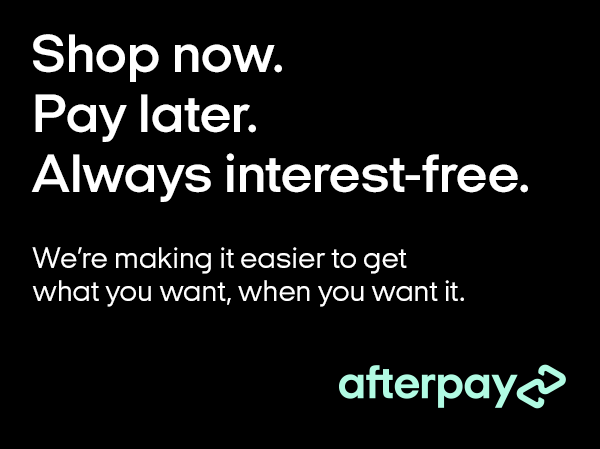 Afterpay now available!
Buy now, Pay later with Afterpay
FAQ
1. Will I need to replace any batteries?
It has a long-lasting USB rechargeable battery, never worry about replacing batteries or batteries being around your baby.
2. Can it run as a Night Light without music or White Noise/Lullaby machine without light?
Yes, with a click of a button you can choose to run it as a night light only without music, or lullaby machine without light or make them work together.
3. Can it run continuously?
Yes, It can run continuously for up to 18 hours on a full charge and you can also activate the Auto Switch-off function which sets up the unit to automatically switch off after 15,30 or 60 minutes.

Love
Great design, battery life has been good so far. Love the night light function and the music tune. Looking forward to taking this on our holiday overseas
All in one! Battery lasts for days before I have to charge! Perfect to have the light by my bedside table too!
Amazing gift!
Got the white noise baby soother for my friend and they absolutely love it! Gives them a helping hand when trying to put their bub to sleep, it works like a treat and the night light is a bonus! Thank you for also the very fast shipping.
Great white noise machine
Baby hasn't arrived yet to test out properly, but overall its compact, easy to move around works well and the sounds are very soothing. Can't wait to use it once he arrives and also be able to carry it with us in pram walks and drives
Great design! Amazing feel and very durable with great features!
Very handy light and great options of white noise. We love the the lullaby music, it's so soothing for my daughter